"YOGA IS NOT A PERFORMANCE,

IT IS A LIFE EXPERIENCE"
EARN up to 200 hrs Yoga Alliance Certifications or CE credits through the Center For Natural Living
Learn the 'kinesiology' of postures for injury prevention at any of our trainings or workshops
Study with authors and international educators
Extra Hours possible in Psoas work and Advanced Practice
This unique certification emphasizes daily meditation and encouragement of personal style that leads to better success in your practice and teaching.
*In 2017, Certifications are available in
New Jersey, Toronto, Costa Rica, and Colorado.
APPLICATIONS ARE NOW BEING ACCEPTED FOR COLORADO (APPLY BY AUGUST 17 FOR DISCOUNT, TRAINING BEGINS 9/16)
http://www.mtmoonyoga.com
and openings available  for COSTA RICA 11/19-12/10
see website below
New this year from CENTER for NATURAL LIVING:
A partnership w/ local studios & Rancho Margot:
10 days of training locally during 2017,
*Final 10 days in Costa Rica – Nov 30 – Dec 10, 2017
These final days are also open to anyone who desires more in-depth study in Yoga Philosophy and Yoga Anatomy.
CE credits can be earned for those who are already certified.   Training cost:  $700.00; Ranch costs are listed on their site under option 2: 
For all Teacher Training locations & details, see below or please visit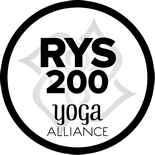 "I have recently completed my 200 hour yoga teacher training with Jo Ann S. Jones and Irum Naqvi. Right before the training was to begin, I had become mentally, emotionally, spiritually, and physically drained. There were times when I did not think I was going to get through the training. With the support, encouragement, knowledge, and guidance of Jo Ann and Irum, I was able to finish my training, capturing a renewed spirit and well-being. My transformation would not have happened without Jo Ann's and Irum's deep love and expertise of yoga practice."
"Genuine, well-informed and professional teaching with warm hearts, Jo Ann and Irum make for quite the pair!"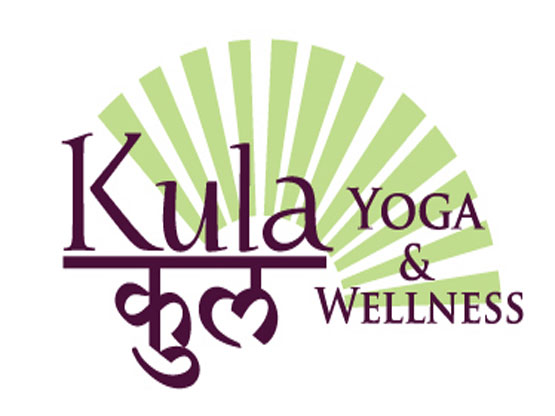 About the Location:
From website: Kula Yoga & Wellness: "Kula Yoga & Wellness is pleased to serve as your Community Center for Physical and Spiritual Wellness. "KULA" is Sanskrit for "grouping together, community, family". We welcome you to join our "family" as your life journey continues to unfold. "

Date/Location:
Summer/Fall, 2017
Northwest New Jersey (filled)

Last year's graduates are teaching and practicing yoga with renewed spirit and knowledge, we wish them much success in their endeavors…and will be posting details for 2017 training soon.
About the Training:
In 2017, summer/fall weekend training (2 weekends per month) in Northwest NJ at Kula Yoga & Wellness, Stanhope NJ, with a new option to finish the 2nd half of the training (10 days) immersed in Costa Rica!  
Study with international authors and guest speakers for a full 200hr Certification sanctioned by Yoga Alliance:  contact Jo Ann  from this website, or http://kulayogawellness.com and receive a $300 discount if full payment is made by May 15.
Total cost of the training at Kula:  $3000 ($2700 if paid by May 15).
If you choose the Costa Rica Option, $1500 to Kula for the summer months, and $1275 (includes training cost, accommodations and meals) plus travel to Costa Rica,  November 30 through December 10.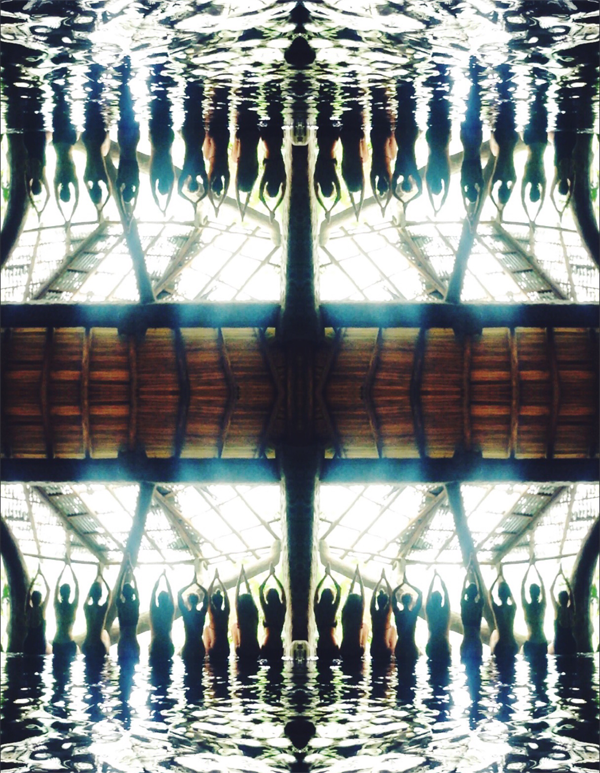 About the Costa Rica Location:
From www.RanchoMargot.com: "Unique, enchanting and beautifully remote, Rancho Margot is a hidden gem near the Arenal Volcano and just 30-minutes from La Fortuna. Our Costa Rica eco-lodge in the rainforest is one of the country's most exclusive getaways where boutique accommodation and farm-to-table dining go hand-in-hand with sustainable and self-sufficient practices."
Date/Location for full 200hr certification:
November 19-December 10, 2017 at
RANCHO MARGOT, COSTA RICA
Come join us for an immersion in yoga like no other…
About the Training:
3 Week 200 hr YTT (Yoga Teacher Training). A full immersion of yoga practice and teaching in one of the most beautiful places in the world. You won't find a better training at such a great price anywhere in Costa Rica.
2017 prices: $1200
training, with choice of accommodations/meals ranging from $1500 to $2900. Contact Jo Ann through this website for more information, or visit
http://www.centerfornaturalliving.com
.
*Those of you who have partnered with us from a local studio in the US or Canada and will finish the final 100 hrs in Costa Rica November 30-December 10 will have a different cost than the full Costa Rica 200 hr immersion. 
"

I truly believe

this is real yoga; learning how to live to your highest potential, from your highest Self, and taking what you know as good out into the world and living it. I don't think this would have become so available to me if it wasn't for Irum and Jo Ann as my teacher guides. They truly topped off this experience for me and I will always be a student of theirs for life. And, Rancho Margot has a life long fan, too! So much love for everyone involved in the training. It literally could not have been any more perfect."
Kelly Thomas, Alaska
OUR SPECIAL TRAINING HIGHLIGHTS:
200 plus hours of Hatha and Vinyasa training
 strong anatomical focus for the safety of each Asana
emphasis on teaching techniques and practice
detailed study of energy systems of nadis and chakras
yamas and niyamas as a way of life
This unique certification emphasizes daily meditation and encouragement of personal style that leads to
better success in your practice and teaching.
Find us on www.yogafinder.com or www.yogatrail.com: http://www.yogatrail.com/teacher/jo-ann-staugaard-jones-120453
From Irum Naqvi:
647-299-7095
www.irumyoga.com
info@irumyoga.com
Author/yoga model for Stillness in Chaos